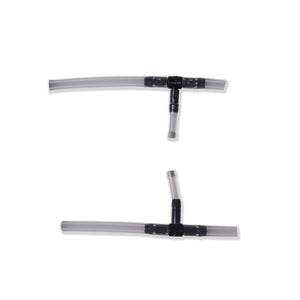 Internal tube and filter kit (DairyTest Lite)
Internal tube and filter kit for DairyTest Lite.



Compatible with innovAg's DairyTest Lite.
How do I know when to replace the filter?
If your vacuum seems to be excessively slow to respond, or pulsation readings are consistently bad, then you should visually check the tube and filter for fluid ingress or contaminants.
What if I need to return my product?
Please complete the contact form so that innovAg may help you with your concern.